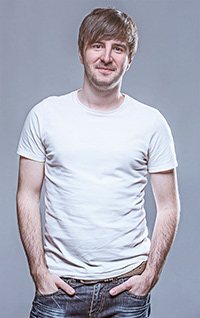 Hi, I'm Tamas Erdodi, concept artist and illustrator with strong 3D background, with experience in the game, animation and advertising fields, working professionally since 2008.

I've been involved in a wide range of productions providing a variety of work such as promo art, character, and environment design.

In my free time, I love to explore new tools and technologies and apply them to my workflow.

Besides 3D and digital art I also love traditional painting.

Feel free to get in touch!

Tamas